Why developing your leadership
.... in partnership with horses ?
Horse are powerful, big, strong, impressive - but who are they, really - and how can they teach us about leadership ?
Concepts like authentic leadership, conscious leadership, the courage to be a leader are part of the
NEW WAY OF LEADING.
In the wild, horses act with courage, sensitivity, authenticity, herd consciousness; they practice clear and direct communication; they share the leadership, live in the present moment... and many more.
Connecting the dots ?
When you interact with a horse, the horse will feel you, scan you. Who are you, what do you want, are you a leader, can I trust you ... No, they do not have the same mental loops as the humans, but they FEEL it. And will respond accordingly. To what you do or don't. To how you ask or not. To which kind of leader you are.
Why should the horse partner with you ?
And why should your co-workers, employees, team members partner with you?
READY TO LEARN for yourself or with your team ?
We offer different formats :
3 months Program WÁSÁBI

4

STARTUPS
2 day workshop "LEADER"
1 day workshop "WOMEN IN LEADERSHIP"
1 day workshop "LEAD WITH YOUR COLORS"
Customized leadership programs for yourself, your team, your leaders, your business succession
Our workshops and trainings are customized to your needs. We want you to get the most of your experience. And get what you need. Our plan for you is :
get to know you and understand your needs
define your goals
create and facilitate the perfect training/workshop/coaching program for you or your team
develop individual and collective action plans with the participants
follow up : what works well, what's not and what can we do differently ?
Ready to learn and experience it with the horses ?
Here some of the qualities they will require from you :
presence
trust
confidence
courage
clear intentions
congruency
clear and direct communication
and many more
Receive their non-judgmental feedback, benefit from unique methodology blending experiential learning, somatic and cognitive learning, training, coaching for fast, deep, long lasting results.
Your benefits :
deep knowledge of your authentic leadership style
agility with other leadership styles
knowledge of the impact of verbal and non-verbal communications
improved skills in:

leadership
management
communication & listening
emotional intelligence
presence
boundaries
conflict management
leading as a coach
...

identify and transform your old patterns and limiting beliefs
expand your strengths
...
Ready ?
Call us for more info : +1-450-340-0535
anouk.lorie@wasabicoaching.com
Next months' Agenda
WOMEN IN LEADERSHIP (1 day - 350 $+tx)

Saturday January 25th

Monday March 30th
LEADER Level 1 : ( 1 day - 447+tx)
Friday January 24th

Friday March 20th
LEADER Level 2 : (1 day 447 $+tx - if booked at the same time as Level One : 647 $ +txfor both days)
Friday February 21st

Friday April 10th
LEAD WITH YOUR COLORS : (1 day + individual profile 947 $ +tx))
Saturday December 14th

Saturday February 15th

Friday April 17th
DEVELOPPING MY TEAM IN PARTNERSHIP WITH HORSES ? (1 day - 447 $+tx)
Information day - come and experiment what it looks like to work with horses to develop your leadership (individual and collective)
For Managers of Human Resources Departments, Managers of Leadership development programs (companies, universities).
INTERNATIONAL PROGRAM : one week for Leaders
Experience a 3 day workshop to develop your leadership and 3 days of extraordinary activities in Quebec.
All inclusive (just book your flight and we take care of everything else)
March 22-28

Contact us for details and investment
Your facilitators :
+ Anouk Lorie, Certified coach EFLC, M.SC., MBA Quantitative Methods for Business, Business Manager, owner and founder of Wásábi Coaching & Leadership
+ Christian Bourcy, Professional coach in management and leadership, M.Sc., Business Manager, owner and founder of Wásábi Coaching & leadership
https://www.facebook.com/wasabicoaching/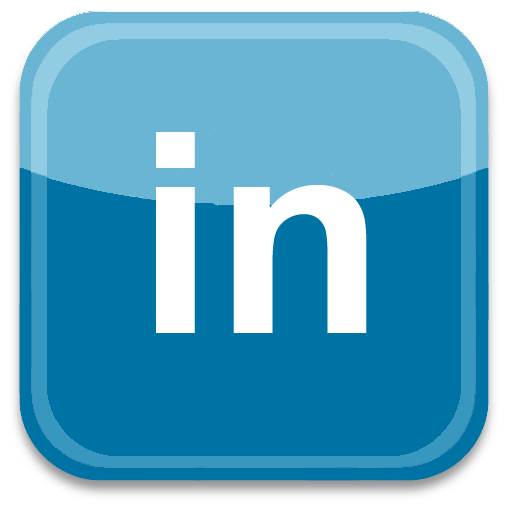 www.linkedin.com/in/anouk-lorie-wasabicoaching